Set kitchen preferences in your profile to make it easier to find the perfect kitchen for you. Narrow your search by setting preferences in the following categories:
Duration of booking
Equipment
Number of kitchen staff
Dietary constraints
Additional features
To set your kitchen preferences, follow these steps:
1. Log in to your Syzl account.
2. On the blue menu bar, click on, "Me."
3. Scroll down and click on, "Kitchen Preferences."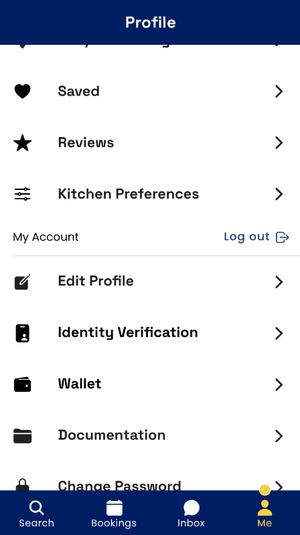 4. At the top of the screen are menu buttons for each category. Click through each of these, selecting requirements as you go. Note: If you are on a mobile device, you will need to swipe through the top menu to see all of the options.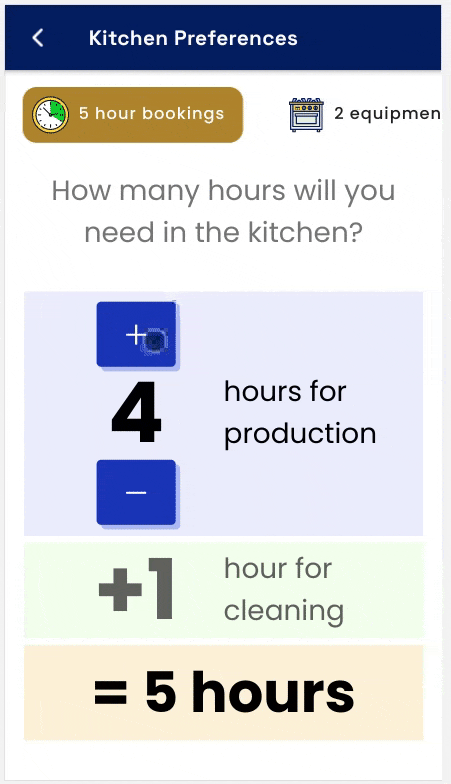 Your preferences will automatically be saved and can be adjusted at any time.


Don't see the preference you need?

Use the messaging feature on the Syzl app to contact your potential host directly and inquire about anything you don't see in the Section Details on their listing. We are also constantly updating our app to better serve our customers and welcome your suggestions to the email below!
Have a question or suggestion?
Send us a message in the chat to the right, or an email to help@syzl.io. We're happy to help!