Absolutely!
Whether you're prepping food for a large family holiday spread, shooting a video/documentary, or hosting an event, we have kitchens for you. Syzl makes it easy to set your kitchen preferences within the app, so you can find what will suit your needs.
Kitchen listings on our web app that are expressly for bookings where food will not be prepared for sale are under the headers, "Demo Space" and "Pop-up Space."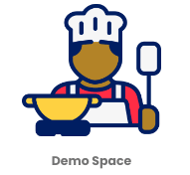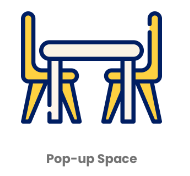 Other kitchens may also be appropriate for your needs. If you find a listing that does not indicate it can be booked for non-food purposes but you are interested, please message the Kitchen Host on our web app to discuss with them.
More questions?
Our Support team is here to help! Send us an email to help@syzl.io.